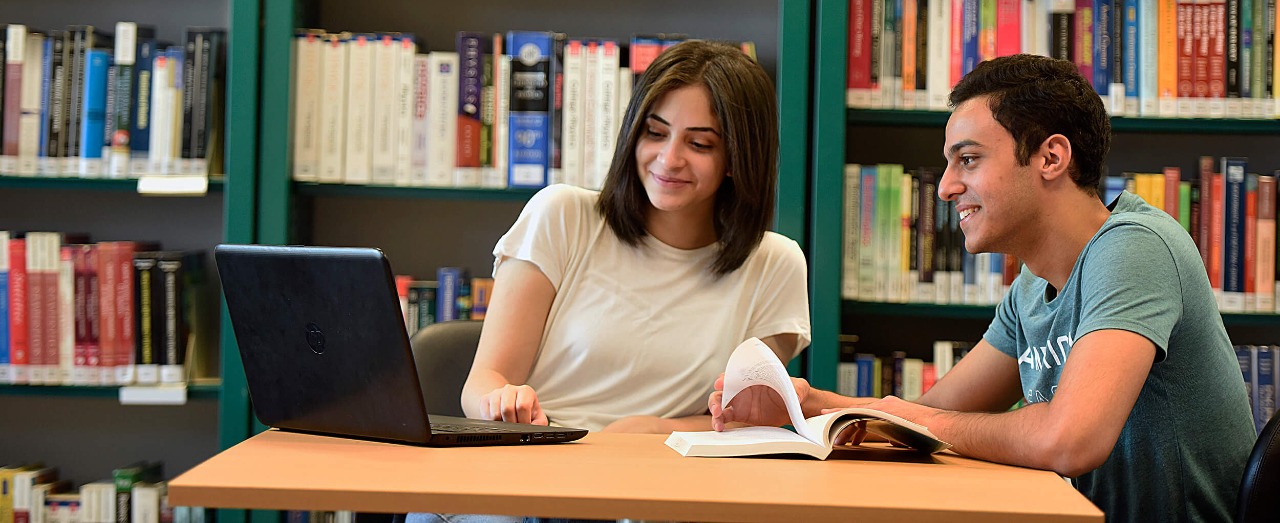 Image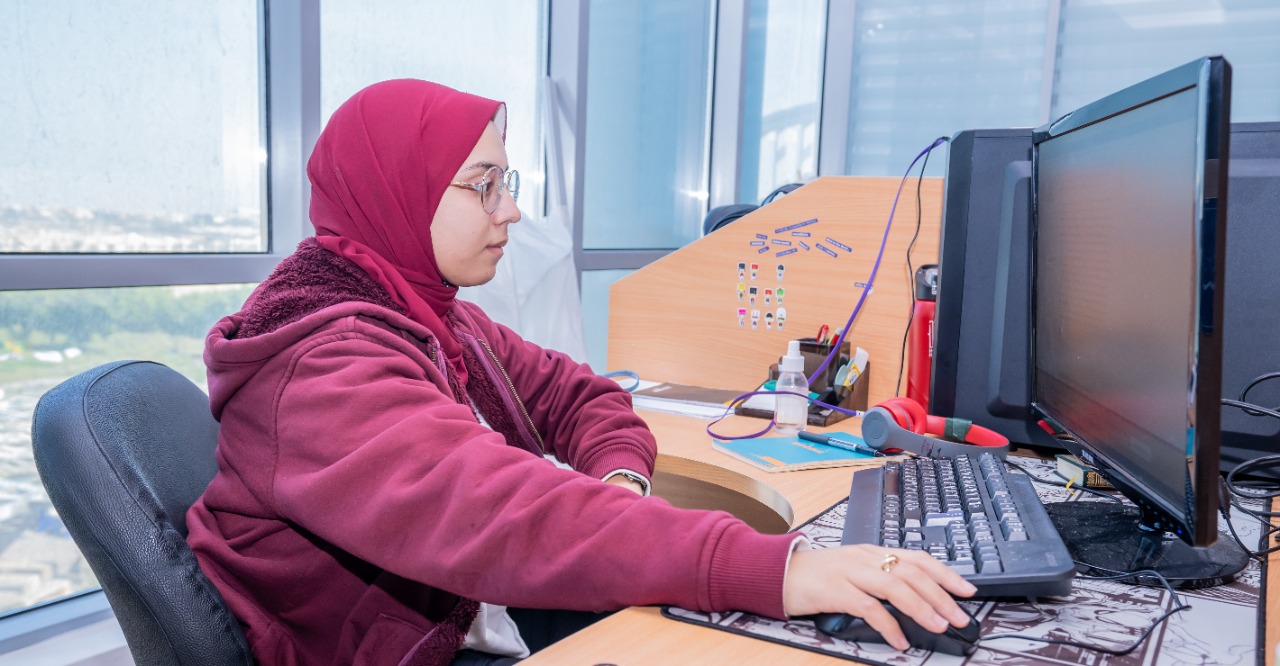 About WINC
WINC was established in 2007 with a focus on technology development and education in all aspects of wireless systems, networking and applications. WINC provides the perfect mix for multi-disciplinary research spanning diverse areas ranging from theoretical foundations, radiation and propagation, communications theory and information theory, to system and algorithm design, networking protocols, among many others. 
Read More
Projects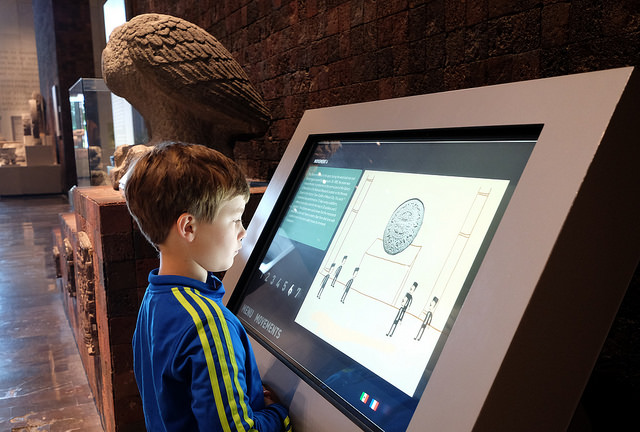 Interactive Smart Application for Museums Education (iSAME)
Information and Communication Technologies (ICTs) play a huge role in developing and updating the functions and innovative activities for a promising economic performance of museums and cultural institutions, allowing museums to achieve remarkable success and reach their main goals of attracting people and spreading historical knowledge. As a result of the increasing numbers of technologies and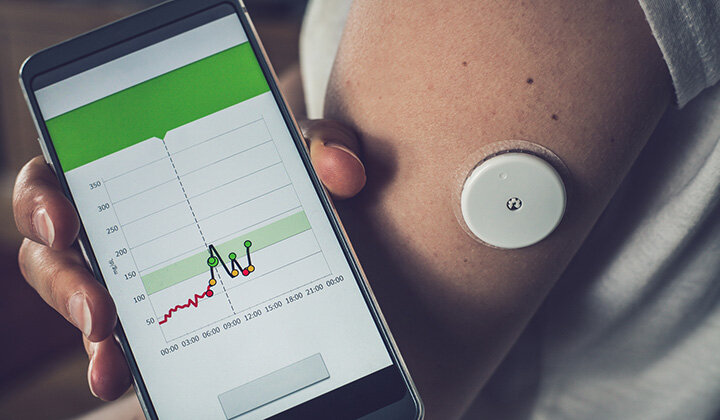 Pre-emergency Alert IoT System-based on Wearable Devices for Diabetic Patient
According to World Health Organization (WHO), there are more than 400 million diabetic adults worldwide. In Egypt, only there are about 8 million diabetic people, and the diabetes prevalence rate is estimated to be 13.3% by 2025, according to WHO. In most cases, the diabetic person requires regular visits to the hospital for health checks. However, due to the COVID pandemic, it has become risky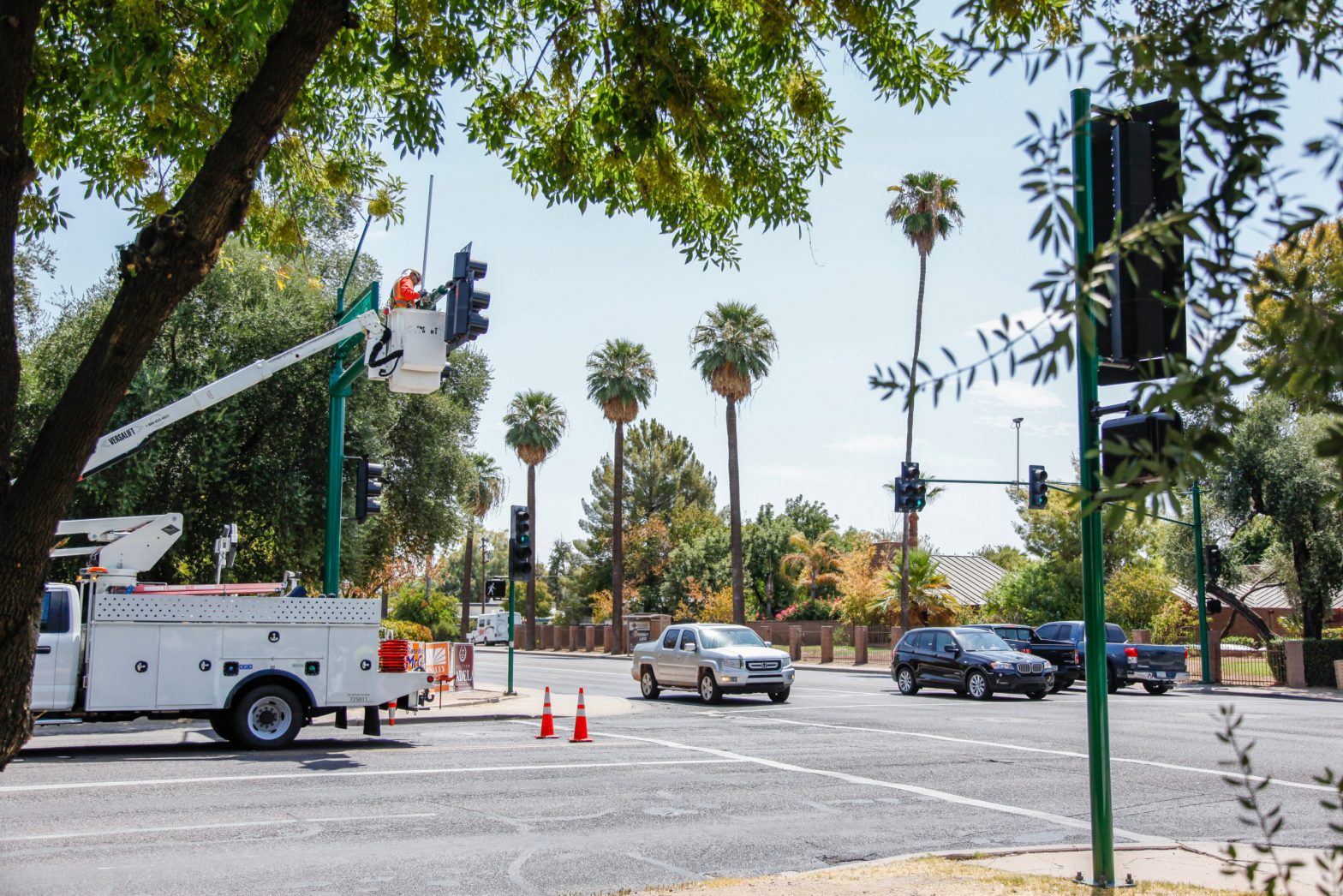 Artificial Intelligence Based Cloud Computing for Autonomous Traffic Management
Automobile-related deaths rank as one of the most common causes of death in many places, particularly developing countries; Egypt loses about 12,000 lives due to road traffic crashes every year. The greatest danger to human beings is not cars but people themselves because cars are not dangerous if driven by care and more attention. Cell phone use, whether by talking on the phone or texting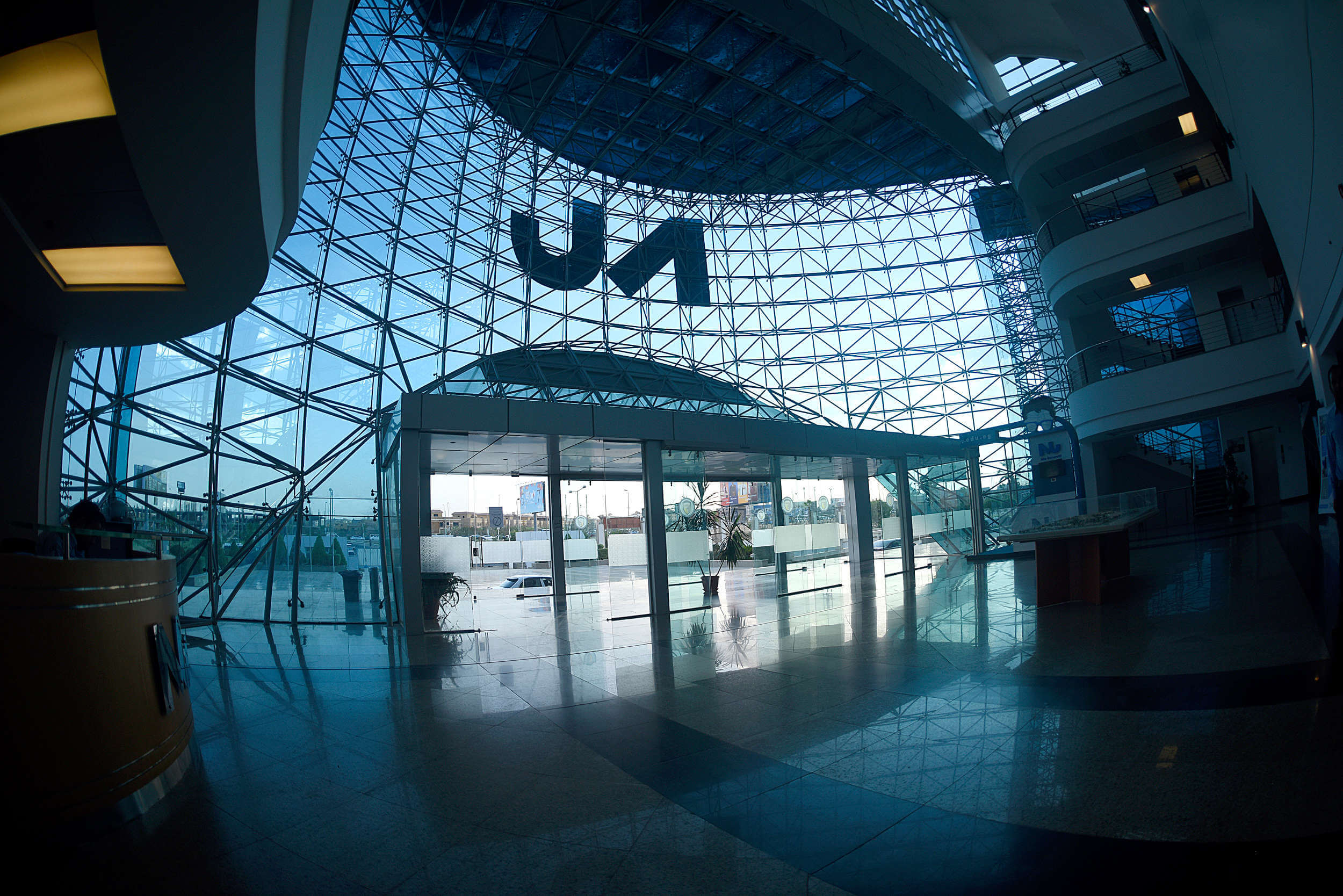 Testimonials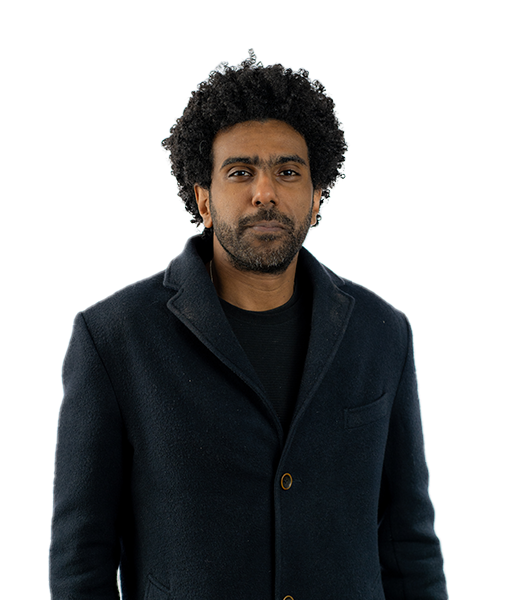 Being hosted at Nile University, a university that has research excellence at the heart of its mission, The center offers a great and unique opportunity for pursuing front-end research activities. In addition to the research collaborations that occur between faculty members, the center also offers a gateway for undergraduate students who have an interest in research. To sum up, WINC offers a hub for faculty members, research assistants, and undergraduate students to work in harmony towards high-end research that addresses the ongoing needs of the country, the region, and eventually the whole world.
Dr. Ahmed Mahmoud
Assistant Professor at Nile University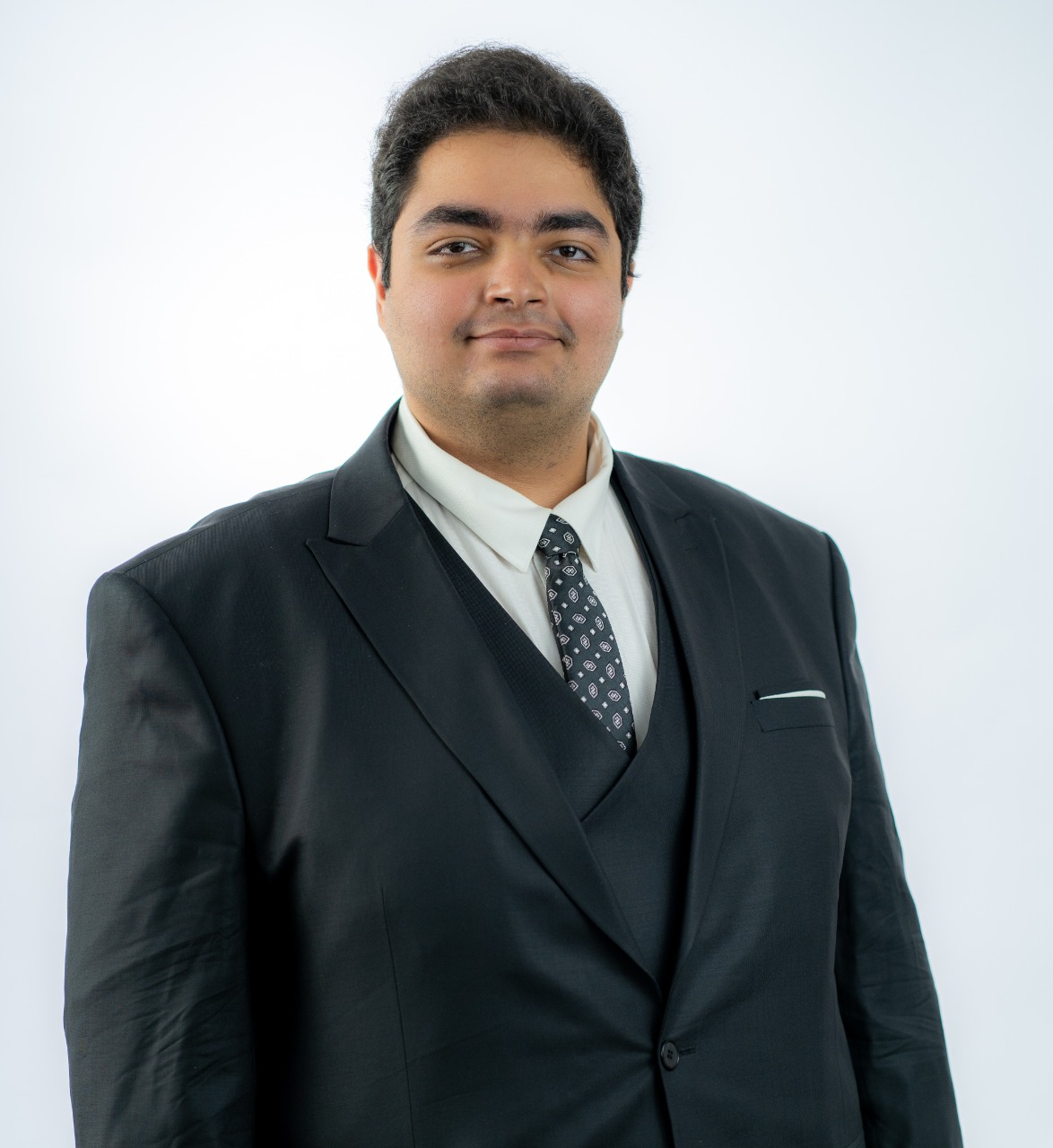 It is a great opportunity to be a researcher at the WINC research center. Every day I gain more knowledge and experience. One of the wonderful things in Nile University is the learning and research culture as well as the professors' support and the helpful colleagues.
Eng. Kareem Moussa
Teaching Assistant at Nile University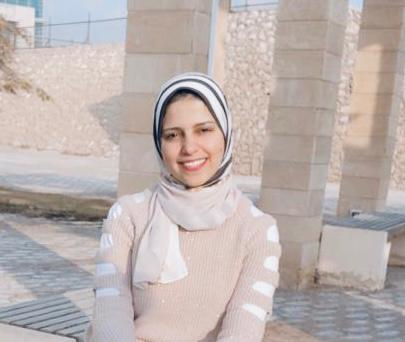 I am honoured to call Nile University my second home. After one year of working, and studying at Nile university I could see a very better version of myself now than the day I started with them. I have also built great relationships with my classmates and Doctors that enabled me to have an amazing experience in growing personally and professionally.
WINC is a practical technical center that offers an ideal study environment for those who want experience both professionally and educationally. Through my education and work experience, I was able to find myself and discover what I want to do in the future. I realized that both professional experience and higher education are important to achieve my future goal.
I really appreciate all collages and Doctors for being very supportive during my journey with Nile university.
Eng. Samah Mahmoud
Research Assistant at Nile University