Image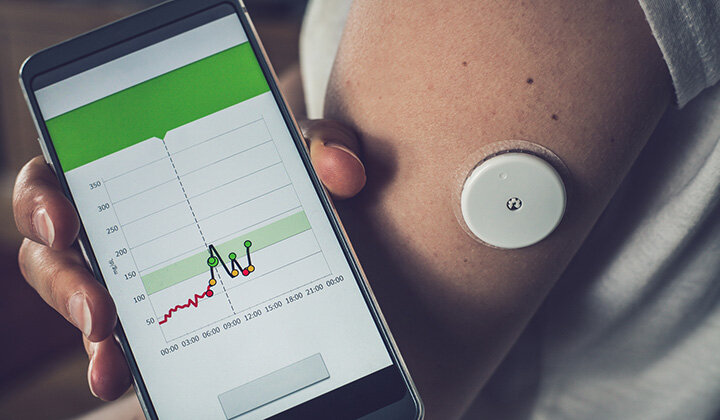 Pre-emergency Alert IoT System-based on Wearable Devices for Diabetic Patient
According to World Health Organization (WHO), there are more than 400 million diabetic adults worldwide. In Egypt, only there are about 8 million diabetic people, and the diabetes prevalence rate is estimated to be 13.3% by 2025, according to WHO. In most cases, the diabetic person requires regular visits to the hospital for health checks. However, due to the COVID pandemic, it has become risky for people to visit hospitals regularly. Effective glucose treatment requires continuous monitoring and early detection of abnormal conditions. Hence, it is crucial to remotely collect readings about the health conditions such as glucose level and pulse rate. Then, the reading measurements will be used to predict any abnormal health conditions for diabetes. In this project, we will build a smart system that consists of wearable sensors, mobile applications, cloud computing systems, and artificial intelligence (AI) algorithms. The usage of wearable devices is to monitor health conditions continuously, where they will be self-powered.
Objective/Contributions:
Implementing wearable self-powered painless devices for healthcare monitoring.

Implementing AI algorithm for predicting abnormal health conditions.

Implementing painless electrodes for measuring glucose and temperature.

Implementing an impedance compensation algorithm to maximize the electrode lifetime.

Implementing a mobile application for collecting readings from the wearable device.

Implementing an IoT system to collect data from devices.

Design and implementation of analog front-end for proposed sensors.

About five high-quality scientific papers will be published in peer-reviewed, highly-ranked international journals and major conferences in the field.